Who we are
CPG Company grows high-quality potatoes and our goal is to secure food while protecting the environment. The spirit of innovation gives us direct impacts on everything we do. The continuous investments we make in our people, equipment, and technology enables us to move forward. We are proud to be recognized as an innovator in our industry.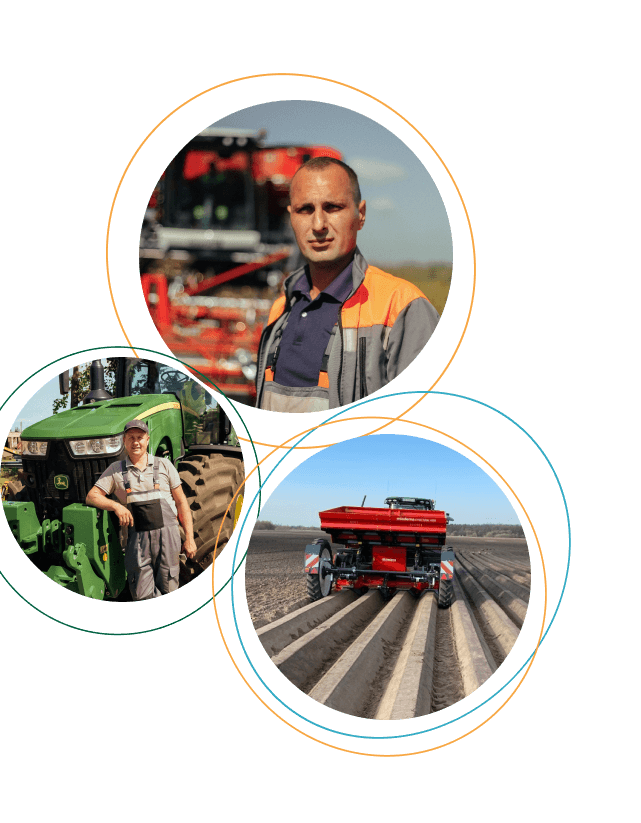 Starch
plant
Use of quality starch potatoes along with modern production technology allows obtaining product of the highest quality
more
Beyond INNOVATION
We are proud of pesticide-free and non-GMO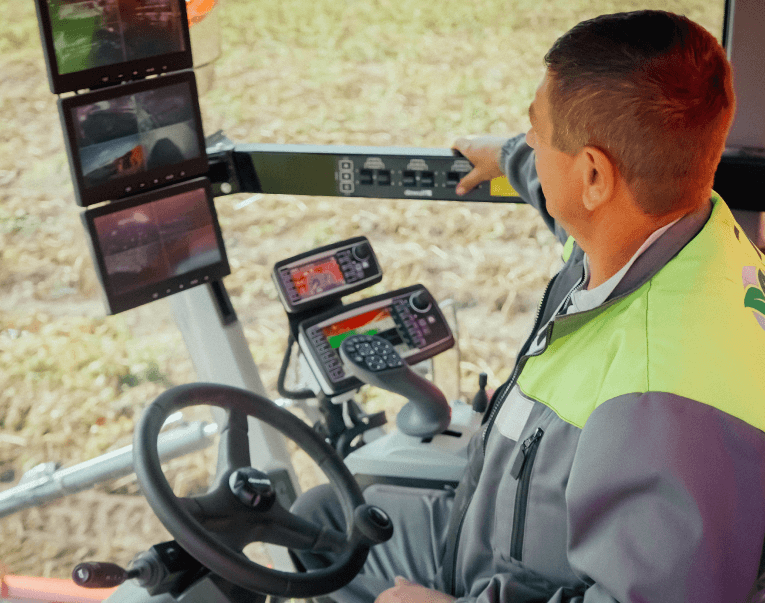 Quality control
All potato products are tested to comply with international quality standards.
Our team is continuously focused on improving the quality of products and our work environment.
We are committed to providing the safest conditions possible for our employees & clients.
Thus, adherence to the strictest quality standards in a step-by-step analysis is key focus at growing our potatoes. We ensure that all products meet our customers' requirements while safely and responsibly reaching their fullest shelf life potential.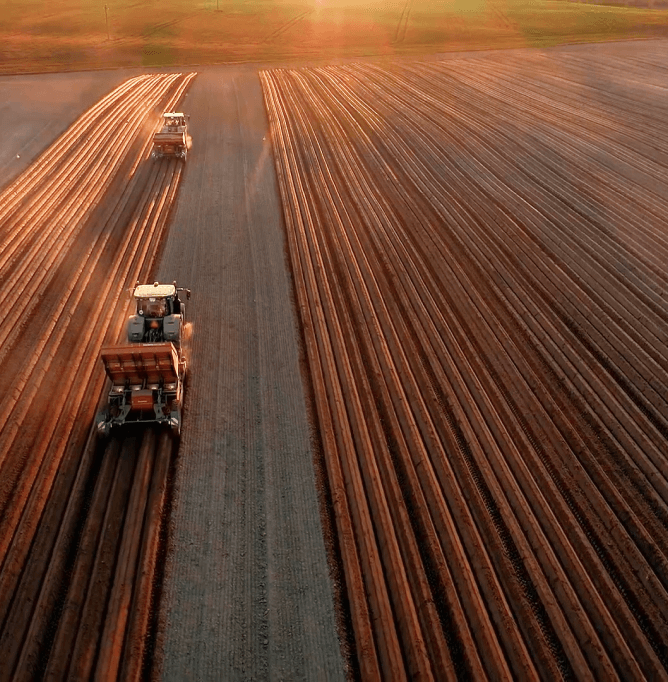 Company advantages
Cost-effectiveness
Cost-effective strategies is our business model thoroughly designed to accomplish our company mission.
Transparency
We are always open, honest and straightforward about all operations related to our clients, partners, and employees
Quality products
Quality is hard work and never an accident. It's always about the result of high-level efforts, intelligent direction, and skillful execution
We approach globally, operate locally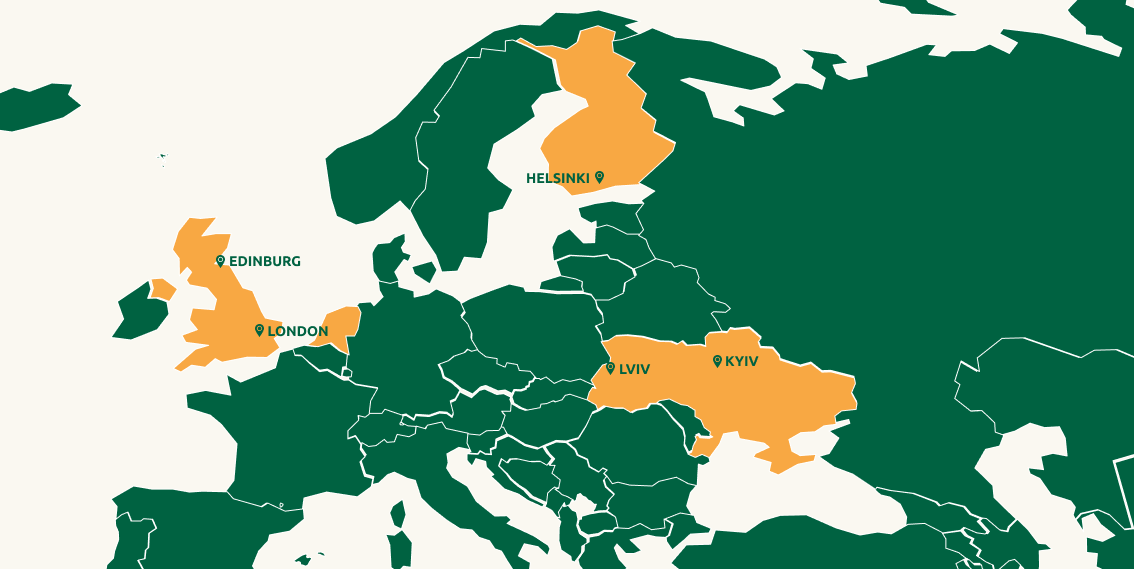 Our partners