Central Plains Group Ukraine
CPG Ukraine is a newly established Сompany, founded in late 2019 by a group of investors from Scotland and Finland. We are the team of professionals with many years of experience: our experts have been in potato growing for more than 20 years. The goal of our Company is to grow and sell premium quality potato products. Potatoes being the second bread in Ukraine, we as the agricultural business are well experienced in growing exclusively high-quality potatoes turning into delicious dishes!
The continuous investments we make in our people, equipment, and technology enables us to move forward. We are proud to be recognized as professionals and most experienced as well as innovators in our industry.
The primary aim of a business is not to earn profit but to serve people – the customers and society at large to fulfill their needs. Our success comes from following universal and timeless principles like honesty, integrity, and treating people with respect.
Our mission
We provide humanity with delicious and nutritious food. CPG Company tries to do the right things and whatever we do, each of our steps should be measured via high-quality demands, responsibility and team spirit. We believe we are making life better every time
Our vision
Сreate the best food growing experience that relies on environmentally friendly business operations and cultivates a sustainable future leading to life standards improvement in the regions where we do business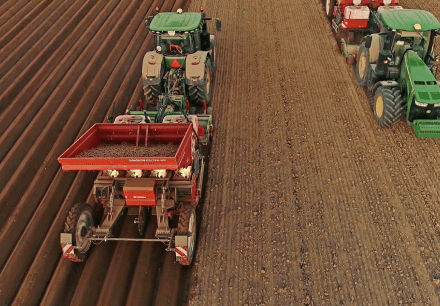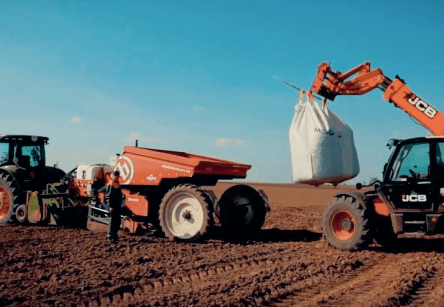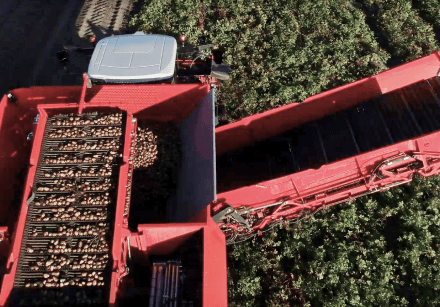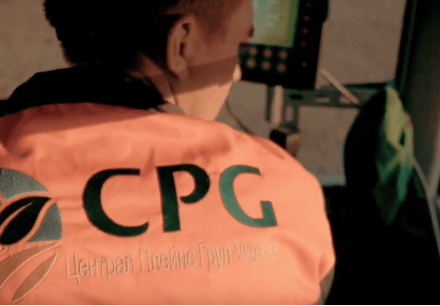 Health & Safety
We are dedicated to creating a safe and healthy workspace. We ensure our employees are responsible for knowing and complying with all applicable ESHS laws, terms, and regulations, as well as CPG's relevant policies, standards, and guidelines