CPG Ukraine grows top-quality potatoes
We ensure quality and safety from start to finish. This is why we grow our potatoes at the best locations in Ukraine, adhere to safety and quality standards.
Quality assurance
Thus, we adhere to the strictest standards of quality in a step-by-step analysis of our potatoes. We ensure that all products meet our customers' stringent requirements while safely and responsibly reaching their fullest shelf life potential.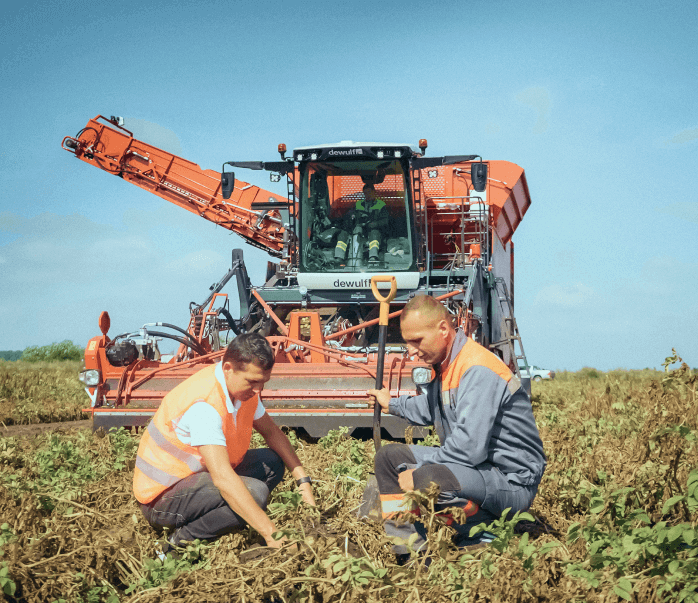 Our products meet the highest Ukrainian and European standards in accordance with ISO / IEC 17025.
Through a combination of our expertise and world-class science, we deliver high-quality potatoes and meet customers' expectations. We use only original drugs from well-known manufacturers: Syngenta, Bayer, BASF, Corteva, Adama, etc.
We constantly check our products for pesticides, heavy metals, radionuclides, and GMOs. Each batch of potatoes is tested in our laboratory before shipment.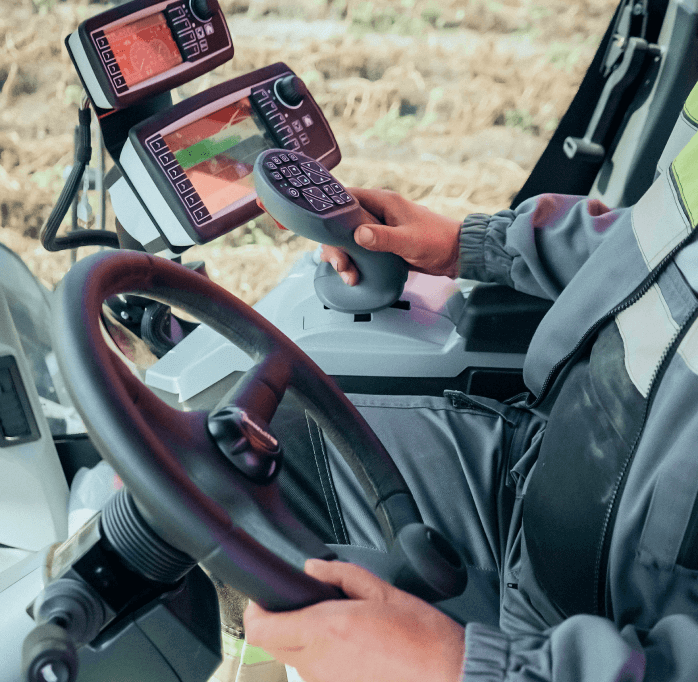 Quality matters!
We build long-term relationship and quality control is one of the points of our responsibility. Our team continuously works tirelessly to improve the quality of our work environment. We are committed to providing the safest conditions possible employees & clients.
We are motivated by increasing, global demand for high-quality potatoes, so CPG Ukraine grows the best varieties for our clients.
QC Lab
Quality Management System processed at Own QC Lab.