Starch plant of CPG Ukraine manufactures potato starch of "extra" class, of the highest quality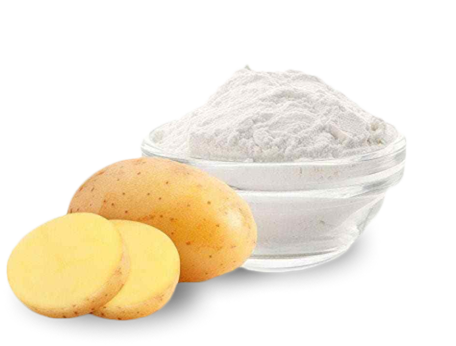 Use of quality starch potatoes along with modern production technology allows obtaining product of the highest quality.
Our starch meets requirements of world leaders in this field (Denmark, Germany, the Netherlands), namely: Brabender viscosity over 1400 and whiteness over 92 units respectively.
You can purchase end product from us or start cooperation:
we buy potatoes you grew for further processing into starch
you grow starch potatoes for us, on forward contract terms
We sell the highest quality potato starch: "extra" class according to dstu 4286:2004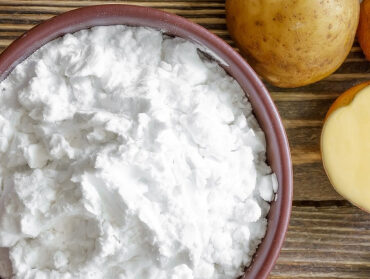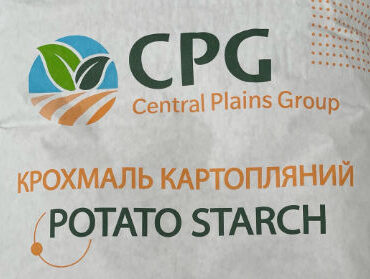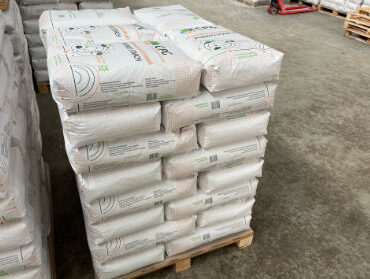 We purchase potatoes for further processing into starch
Supply terms:
The price of 1 kg of potato depends on its quality, namely, the starch content, amount of soil and impurities.
Potato quality is determined by incoming control laboratory.
Goods (potato) must be accompanied by a quality certificate, safety protocols and quarantine certificate (if delivered from outside the region).
The price for 1% of starch in 1 kg of potato with plant delivery depends on the starch content:
Starch content, %
Price for 1% of starch in 1 kg of potato, kopiykas, w/o VAT
Average price for 1 kg of potato, UAH, w/o VAT
Average price for 1 kg of potato, UAH, with VAT
Guaranteed purchase volumes, delivery terms, price, as well as a list of services the producer can receive from our company throughout the cooperation are stipulated in the contract. We approach needs of each partner individually and render a number of services: from providing seeds to lifting and transporting crops from the producer's field to the plant.
Our specialists render free consulting services on growing starch potatoes. In addition, we provide agronomic support for the production process, if needed: from seed selection, fertilization and protection system to equipment selection and assessment of field work quality.
We enter into forward contracts with starch potato producers.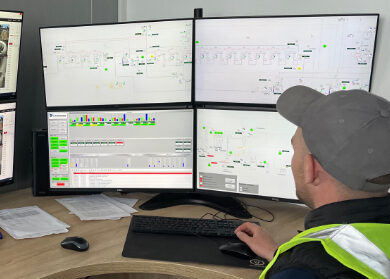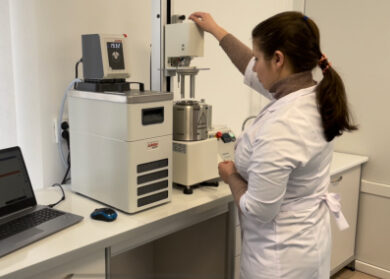 Our modern laboratory equipment ensures quality control of the entire process of potato starch production, from input raw material to end products control.
Potato starch is produced in compliance with HACCP principles.
In order to expand products sales market and establish cooperation with foreign consumers, we currently prepare for our production certification according to Food Safety System Certification FSSC 22000.